Image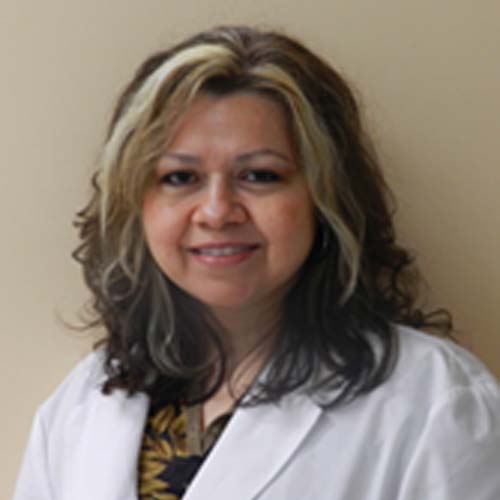 Dr. Hilma Rodriguez Dentist
Dr. Rodriguez is a graduate of the University of Panama. She started her own private practice in Panama City when she finished her internship. She also started working at a government medical and dental clinic.
She moved to Canada 20 years ago, completing her exams for the National Dental Examining Board of Canada and becoming a member of the Royal College of Dental Surgeons Of Ontario. She is also a member of:
Ontario Dental Association
Brockville Chamber of Commerce
Ottawa Dental Society
Panamanian Dental Association
Dr. Rodriguez is committed to keeping herself and her team up-to-date in all areas of dentistry, including her passion, cosmetic dentistry.
Dr. Hilma Rodriguez has two children, whom she adores, and is very proud of them for pursuing their career dreams.