Welcome to Brockville Family Dentistry!
We're a family-oriented dental practice providing preventative, restorative, and cosmetic services. You'll appreciate our commitment to respectful communications and compassionate patient care.
Image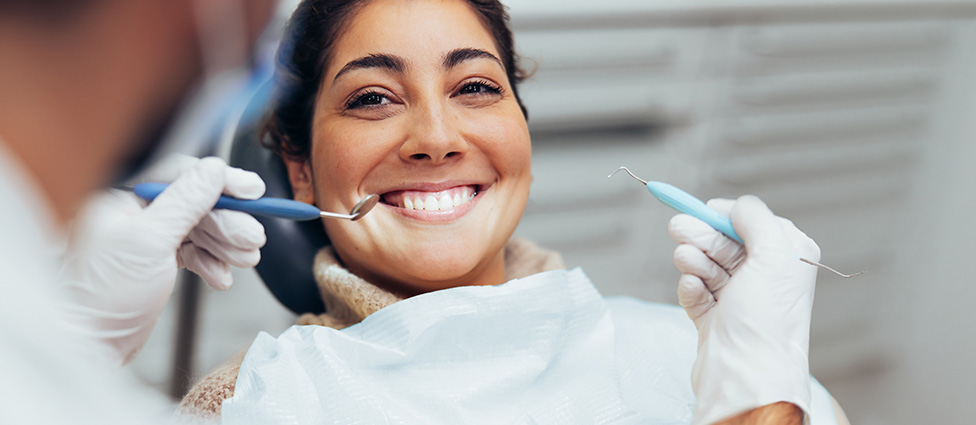 Why Choose Us?
Direct Billing to Insurance
Medicard Payments Accepted
Clearline Aligners
Payment Plans
Financial policy
Payment is due at the time of treatment. Please speak to a front desk team member before your appointment if you need to make payment arrangements.
Insurance
Your insurance coverage is between you and your insurance company. Please note that you are responsible for your treatment costs. This includes any costs not covered by your insurance.
Technology
We use several state-of-the-art systems to provide top-quality dental care to our patients. These technologies help us keep you comfortable during your appointment and diagnose and treat dental health issues.